From the Past President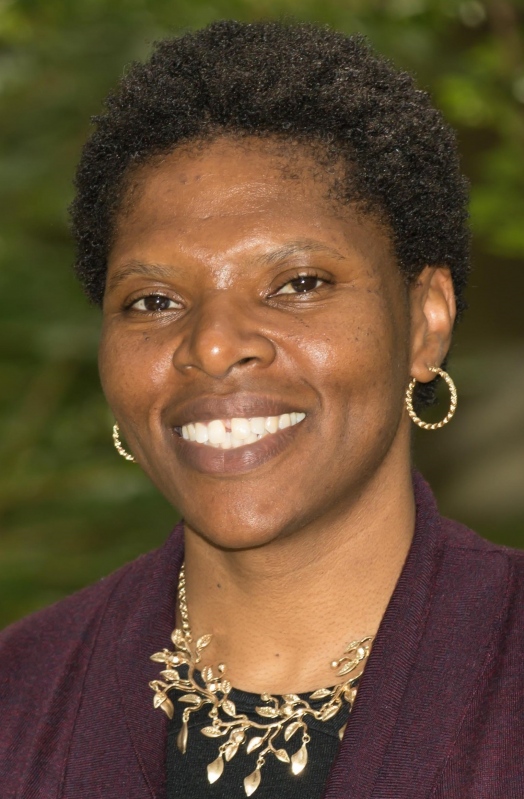 One of the benefits of belonging to an organization like NERA is that our involvement can help to foster our life-long learning, but what does it really mean to be a life-long learner? Part of it is about being open to learning new things, but the other part is seeking out opportunities to increase one's knowledge. This summer I spent some time reflecting on NERA's 50
th
anniversary Annual Conference theme,
Transformation by Design
and challenged myself to find new ways to help with my transformation and growth as an educational researcher and professional within the assessment field. This summer I discovered and listened to some new podcasts (e.g., The EdTech Podcast, Chasing Excellence), read some new books (e.g., Jobs to Be Done: A Roadmap for Customer-Centered Innovation), as well as returned to books that I have read in the past (e.g., Getting Things Done). In this day of open educational resources, there are many resources at our fingertips to continue our learning beyond our formal schooling.
read more