From the President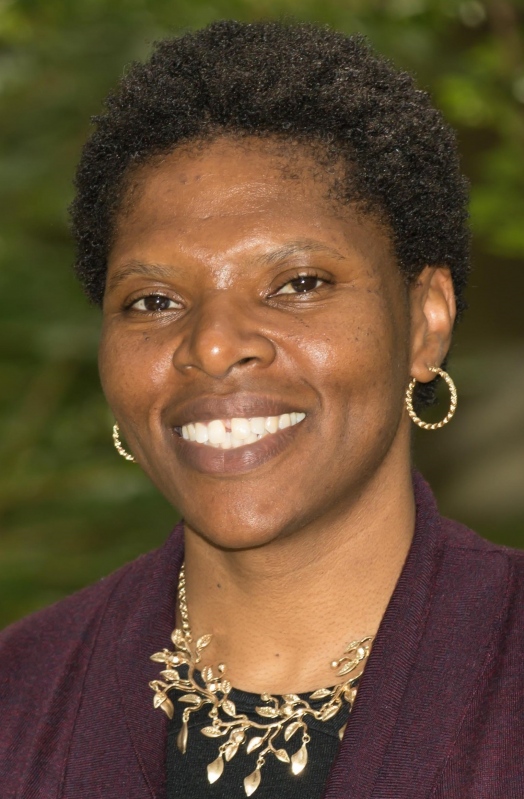 "Good, Better, Best. Never Let It Rest.
'Til Your Good Is Better, And Your Better Is Best."
St. Jerome
The theme for the 2019 Annual Conference is "Transformation by Design." In order to enact meaningful change, we need to be intentional in our actions. As educational researchers, no matter our area of specialization, one of our greatest challenges is communicating our research results and their importance to individuals outside of our specialization, including the general public.
Other organizations and universities have identified this as a need. For example, University of Queensland developed the Three Minute Thesis (3MT®), a research communication competition that develops academic, presentation and research communication skills and supports the development of students' capacities to effectively explain their research in language appropriate to an intelligent but non specialist audience. The 3MT® program is used by over 600 institutions and in over 60 different countries. In addition....
read more