From the President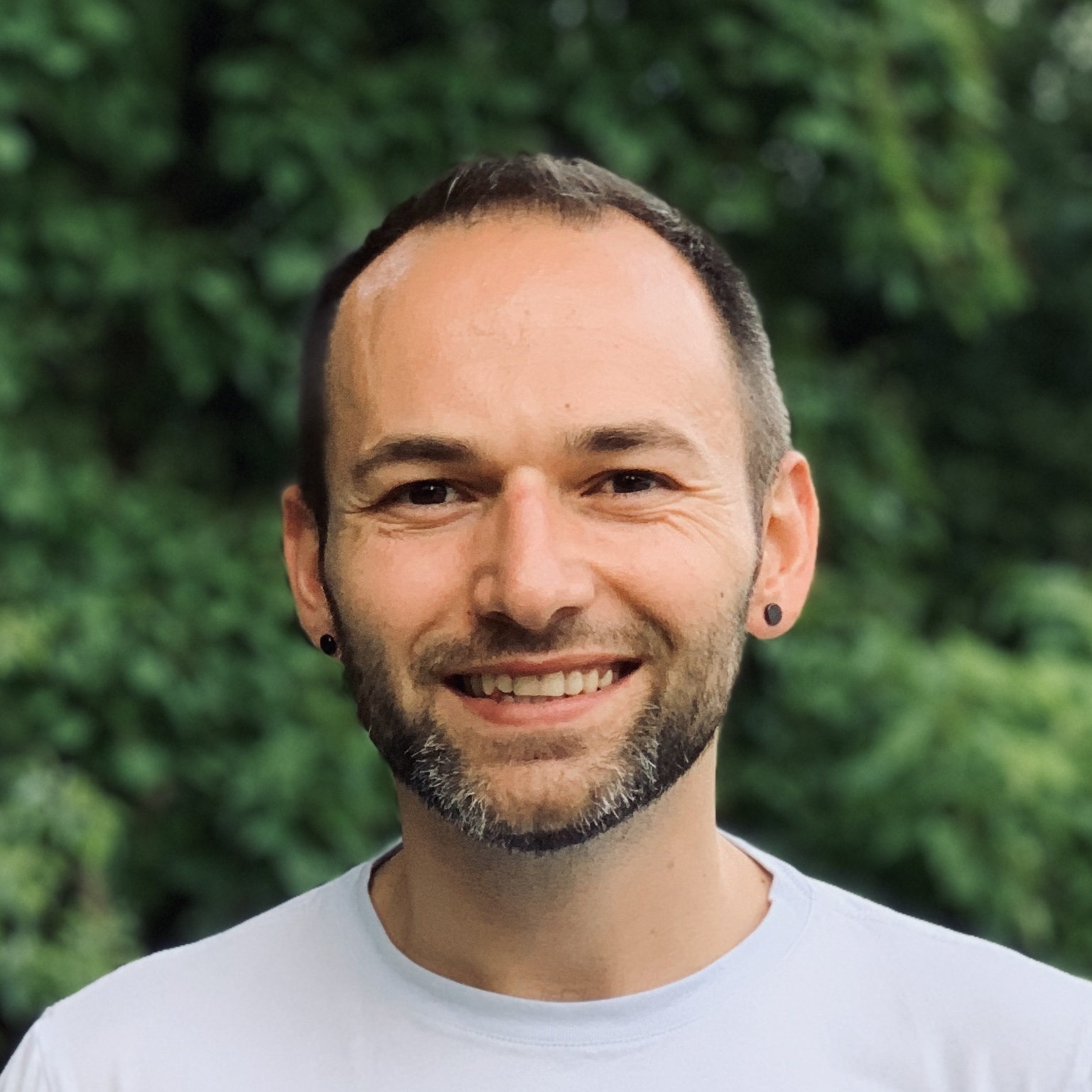 I hope everyone had a good summer and is just as excited for fall. For me, summer always goes by too quickly, but this year it seems it was gone in the blink of an eye amid conference planning and several big projects at work. But guess what – end of summer also spells we're only weeks away from our annual NERA conference in Connecticut, and I cannot wait to see everyone in October!
The conference theme this year is
Where do we go from here? Shaping the future of education together.
As we grapple with old and new challenges in education, moderated by current and ongoing events globally, domestically, and locally, I hope this theme inspires and encourages us all to pause, reflect, study, and discuss how to better serve our students, teachers, and stakeholders at large, so that we can use our time in education efficiently and effectively toward creating a world where every learner can come out sharper, stronger, and better.
read more