From the President
MAKE NERA GREAT AGAIN because WE'RE STRONGER TOGETHER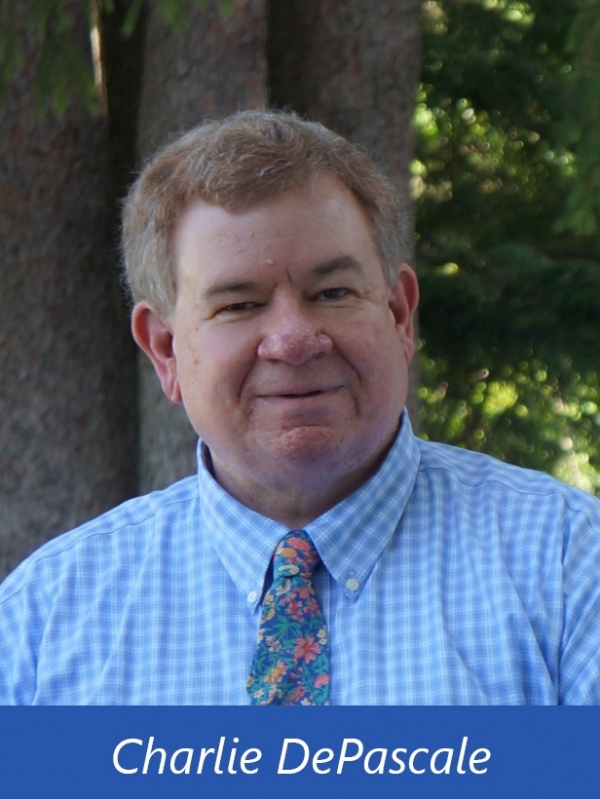 We will soon assemble in Trumbull to reunite and rejuvenate as we reconvene the NERA annual meeting. We come together this year in a time of great transitions—for the nation, for our field, and for our organization.
As I allude to in the title of this message, as the conference begins on October 26, the seemingly interminable 2016 presidential election will be entering its final two weeks. Every time we elect a new President, there is a mix of excitement and uneasiness about what lies ahead. Most of the time, those feelings dissipate quickly as we settle in with a new administration and life goes on as before. This is one of those points in our history, however, when there is a sense that regardless of which candidates and parties win the national elections, there are going to be significant changes to the status quo.
In education, too, this is a time of change. We are still in the early stages of interpreting and understanding the potential ...
read more